Collaborative Research on the Effectiveness of Mission Statements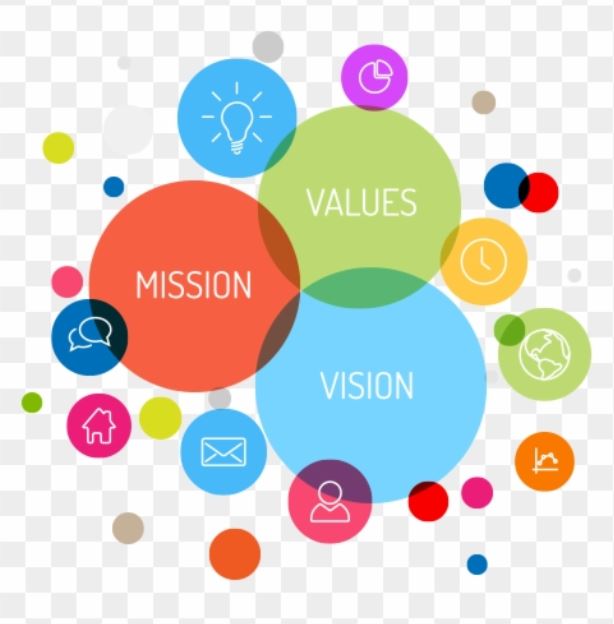 Dr. Katie Clark (Augsburg University), Dr. Becky Davis (Creighton University), Dr. LeAnn Holmes (University of Nebraska Medical Center), Dr. Joyce Miller (Augsburg University), Dr. Margo Minnich (Creighton University), and I will work together from July 2022 to August 2023 on a mixed methods research project that explores the effectiveness of mission, vision, and value statements of our three universities and their doctoral programs in Nursing Practice in forming graduates whose value commitments and professional practice are aligned with these statements. We will collect data from students, faculty, and alumnae/i through interviews, focus groups, and sorting and rating.
Here is the abstract of the research proposal:
Mission, vision, and value statements in educational institutions include references to core values and virtues that (1) inform, together with accreditation standards, professional codes of ethics, and other texts, the schools' academic program, curricula, and courses, (2) guide how its stakeholders act as professionals, interact with the broader society, and operate in an interconnected world, and (3) influence the decision-making process of governmental and non-governmental funding agencies and foundations determining support for schools, programs, faculty, and students. For educators, these statements play an important role in character education, which aims to instill values and virtues, and the development of personal traits and dispositions that inform motivations and guide conduct.
This proposed mixed-methods research is located in the academic field of moral anthropology and explores how such statements inform the dispositions, values, and virtues of faculty, students, and alumni of doctoral programs in Nursing Practice (DNP) at three universities in the American Midwest. Two of these are faith-based, one within the Lutheran and the other one the Catholic tradition, and one is a public university with several campuses.
The results and findings of this proposed research will further our understanding of how these statements influence students' and graduates' value commitments and virtues as well as their professional practice. Further, the results and findings will assist faculty and administrators of DNPs, health professional educational programs, and educational programs in general in formulating and revising mission and vision statements that are effective in (1) shaping academic programs, curricula, and courses in line with the school's mission, (2) instilling values and virtues in faculty and students, (3) furthering ethical decision-making of faculty, students, and alumni in line with the mission of the school and its programs, and (4) informing tenure and promotion expectations for faculty.